Announcements
​As per the directives of Archbishop Wenski, all Religious Education classes are suspended until further notice. Retreats and other activities will also be cancelled or postponed in an effort to increase "social distancing" in order to mitigate exposure.
Rescheduling Confirmation
The 2020 Confirmation Mass, which had to be postponed this past May, has been rescheduled for Monday, October 5th, 2020 at 7:00pm. More details will become available in the coming weeks for makeup classes for our Candidates.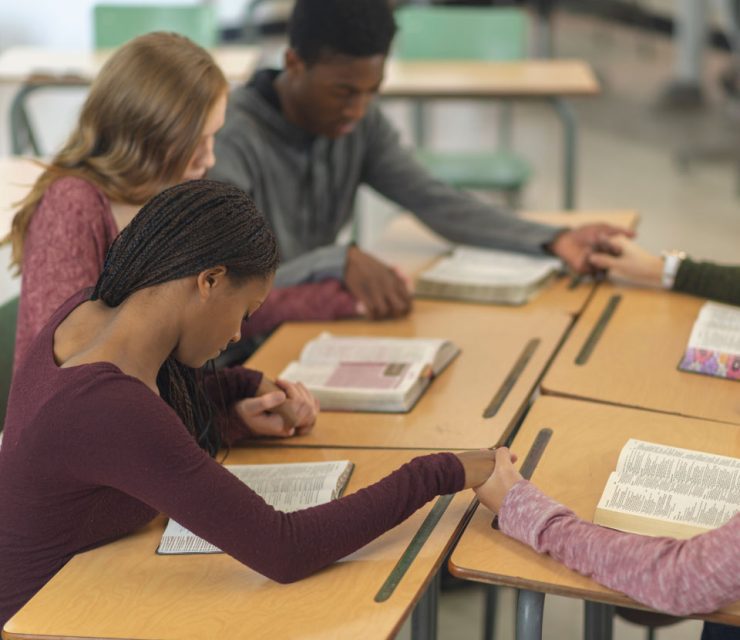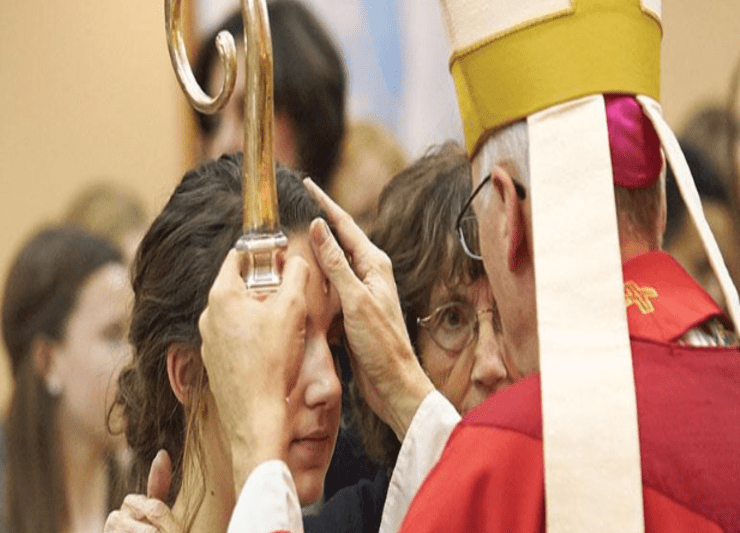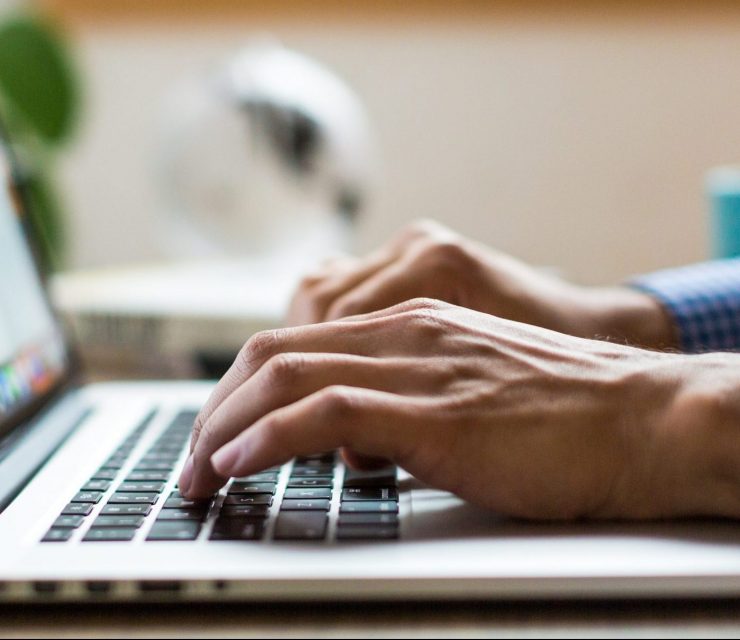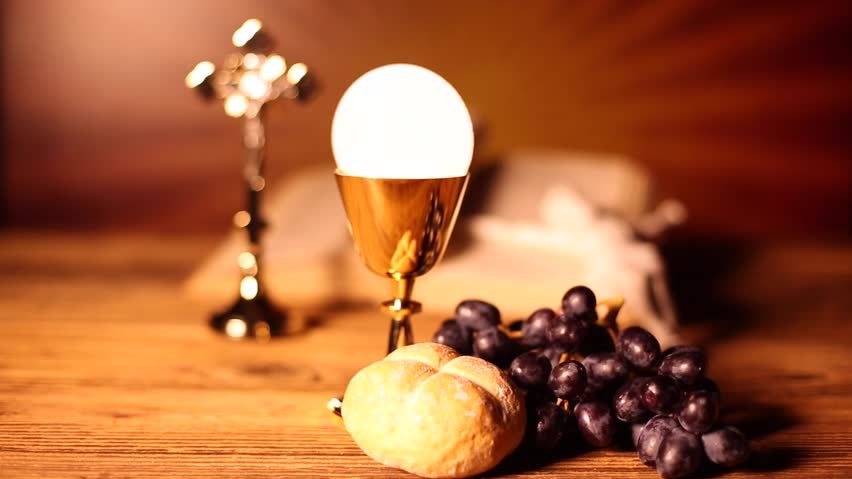 First Communion
Encounter Jesus Christ in the Blessed Sacrament! Find out more about preparing for First Penance and First Holy Communion.
Learn More >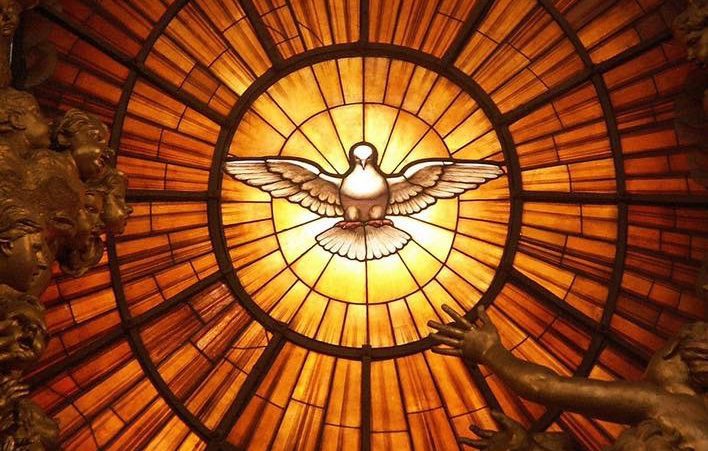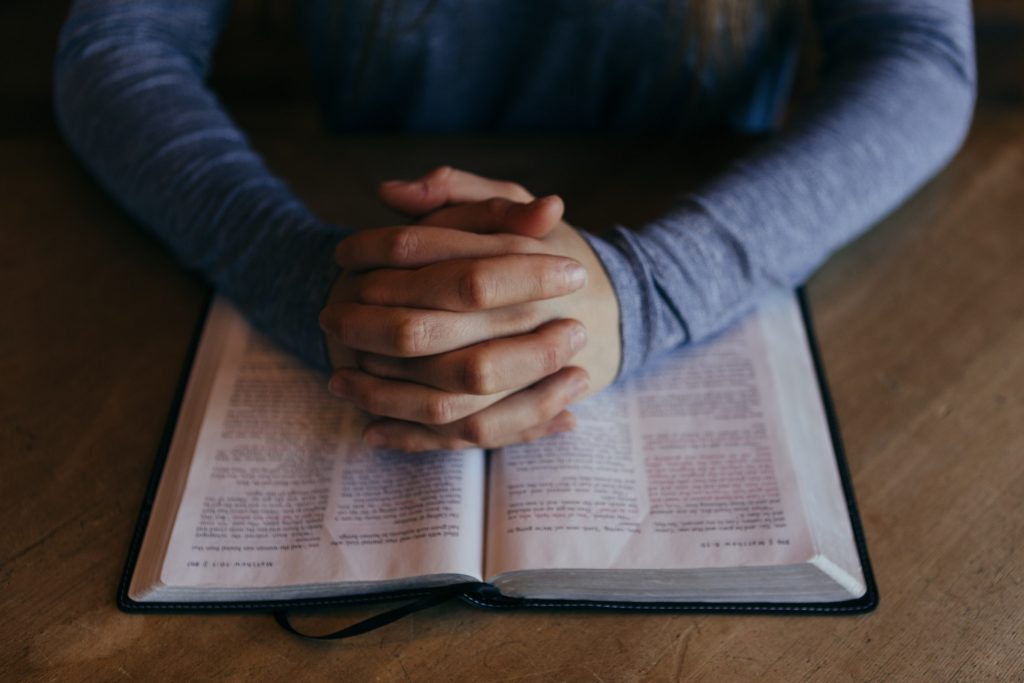 Become a Catechist!
Grow in your own faith while helping others grow in theirs. Become a Catechist today and help pass along our Catholic Faith to the next generation of believers!
Pass on your Faith >
Church of the Little Flower
Learn About Our Parish Community!