Start of Zoom Classes Delayed
In order to accommodate students and families who are still registering, and to give our volunteer catechists more time to familiarize themselves with the online learning environment, the start of online Zoom classes is being delayed to Wednesday, September 30th.
Virtual Classes
The 2020-2021 Catechetical Year will begin entirely virtual. The option for in-person classes will be re-assessed on at least a monthly basis.
Because of the virtual nature of the program, parents – the first and primary catechists – will take on a more significant role in the religious education of their children.
Registration Closing Soon
Registration for the 2020-2021 Catechetical Year will close on Friday, September 25th.
Please review full program and registration details carefully.
Rescheduled Confirmation
The 2020 Confirmation Mass, which had to be postponed this past May, has been rescheduled for Monday, October 5th, 2020 at 7:00pm.
More details will become available in the coming weeks for makeup classes for our Candidates.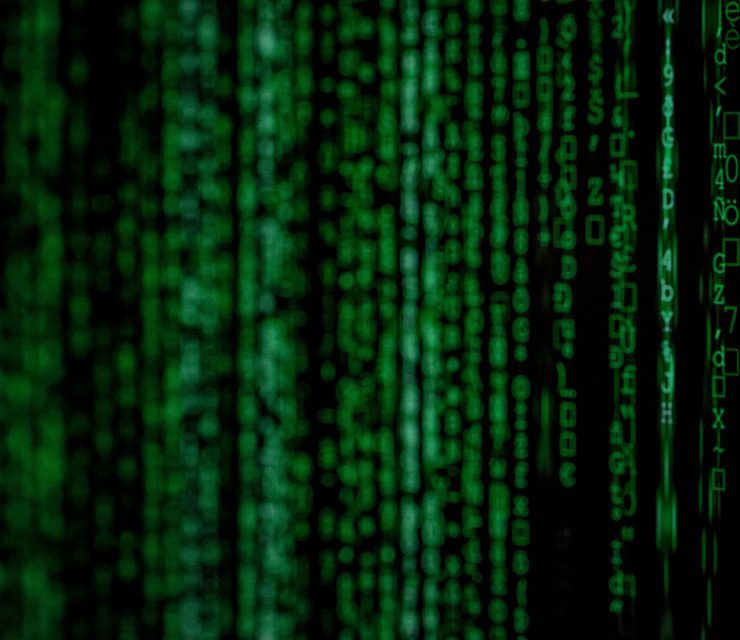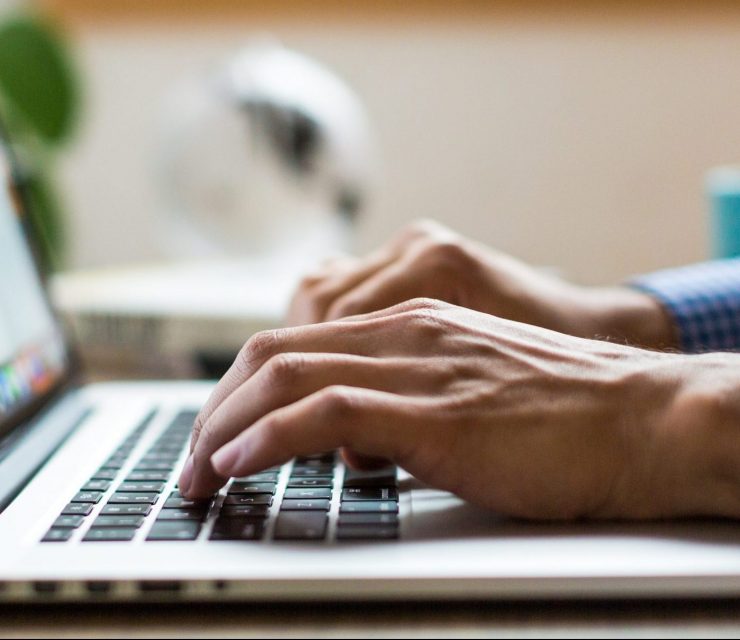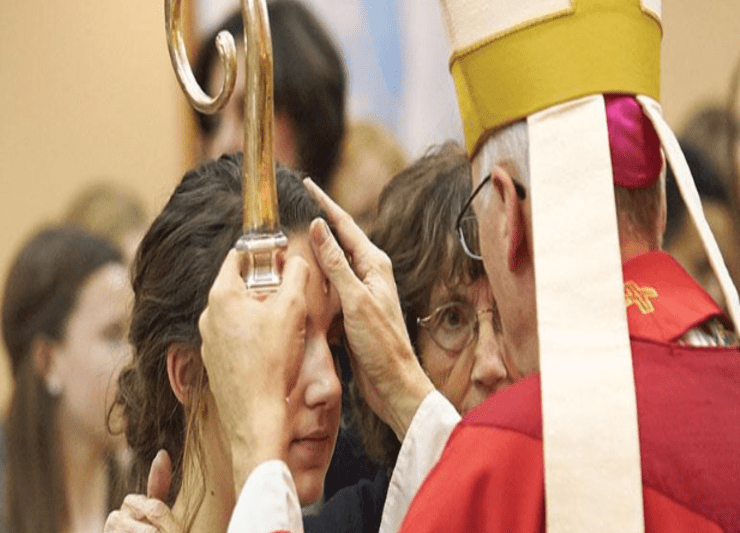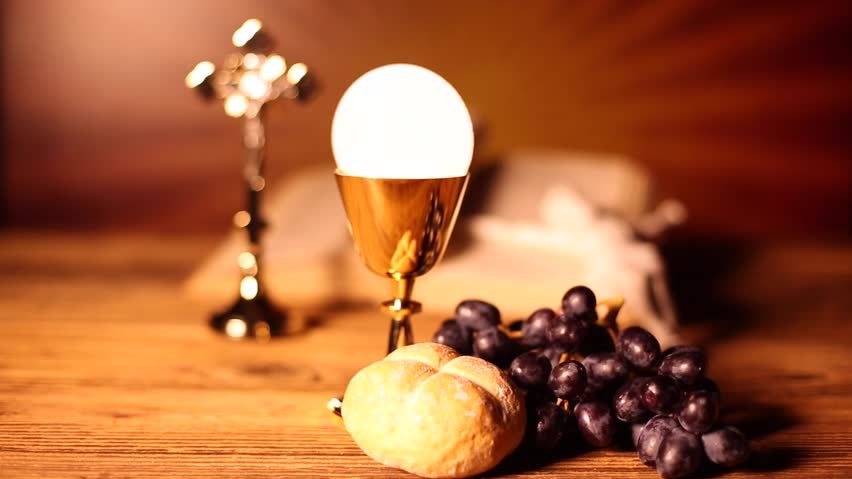 First Communion
Encounter Jesus Christ in the Blessed Sacrament! Find out more about preparing for First Penance and First Holy Communion.
Learn More >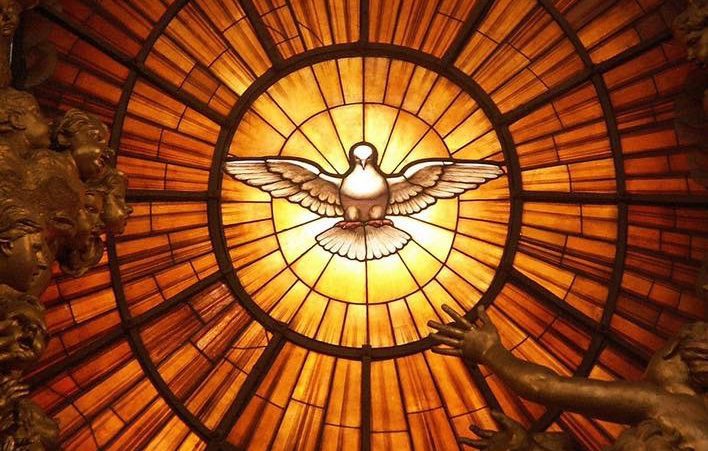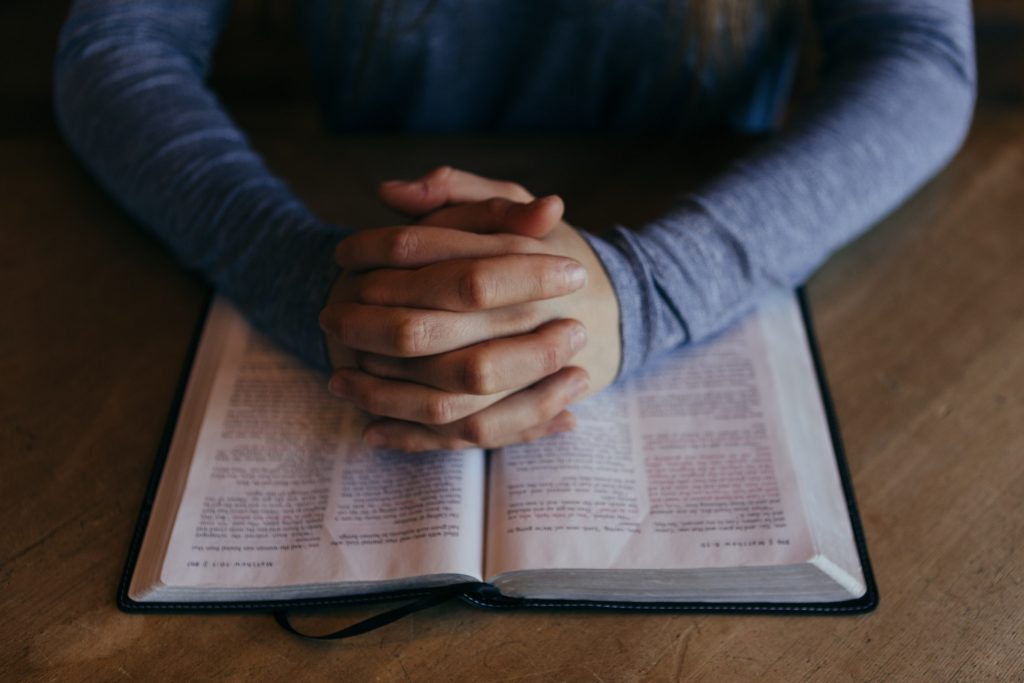 Become a Catechist!
Grow in your own faith while helping others grow in theirs. Become a Catechist today and help pass along our Catholic Faith to the next generation of believers!
Pass on your Faith >
Church of the Little Flower
Learn About Our Parish Community!