2020-2021 Calendar
Classes are held every Wednesday from 4:45p to 5:30p.
Easter/Spring Break: No class on March 31st and April 7th
Last Day of Class: May 12th
Virtual Classes
The 2020-2021 Catechetical Year will be conducted entirely virtual.
The option for in-person classes will be re-assessed on at least a monthly basis.
Because of the virtual nature of the program, parents – the first and primary catechists – are asked to take on a more significant role in the religious education of their children.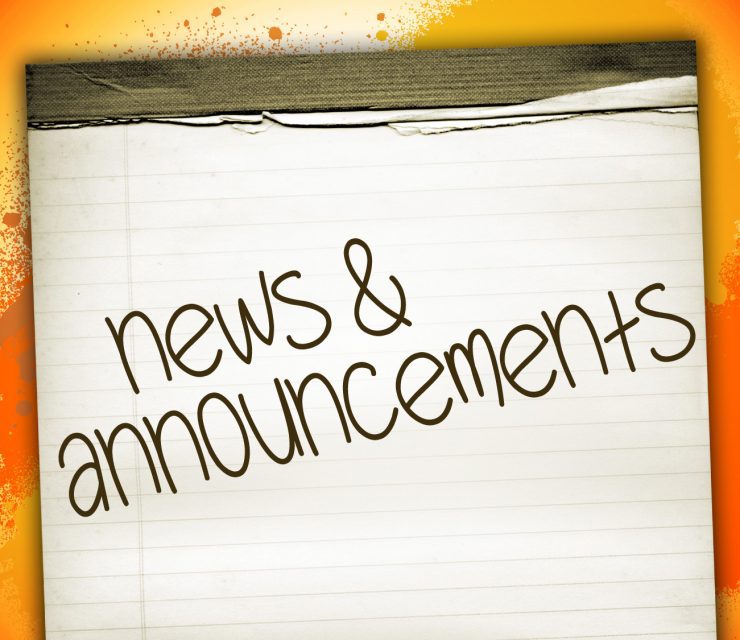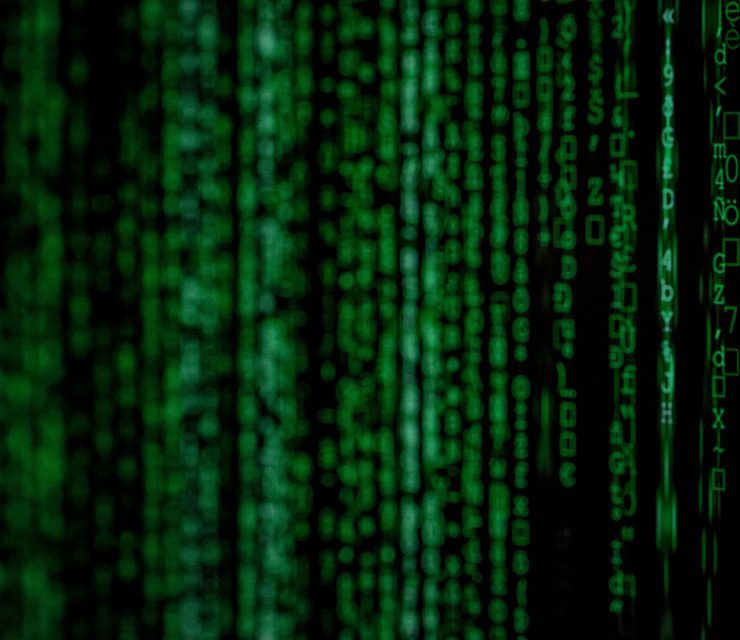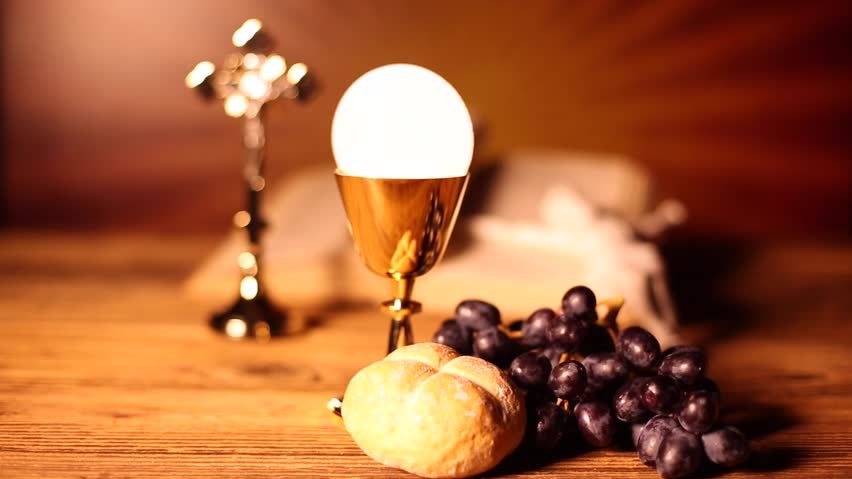 First Communion
Encounter Jesus Christ in the Blessed Sacrament! Find out more about preparing for First Penance and First Holy Communion.
Learn More >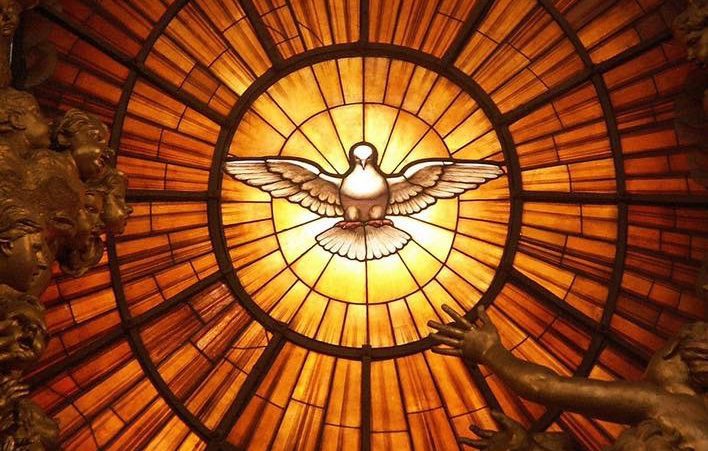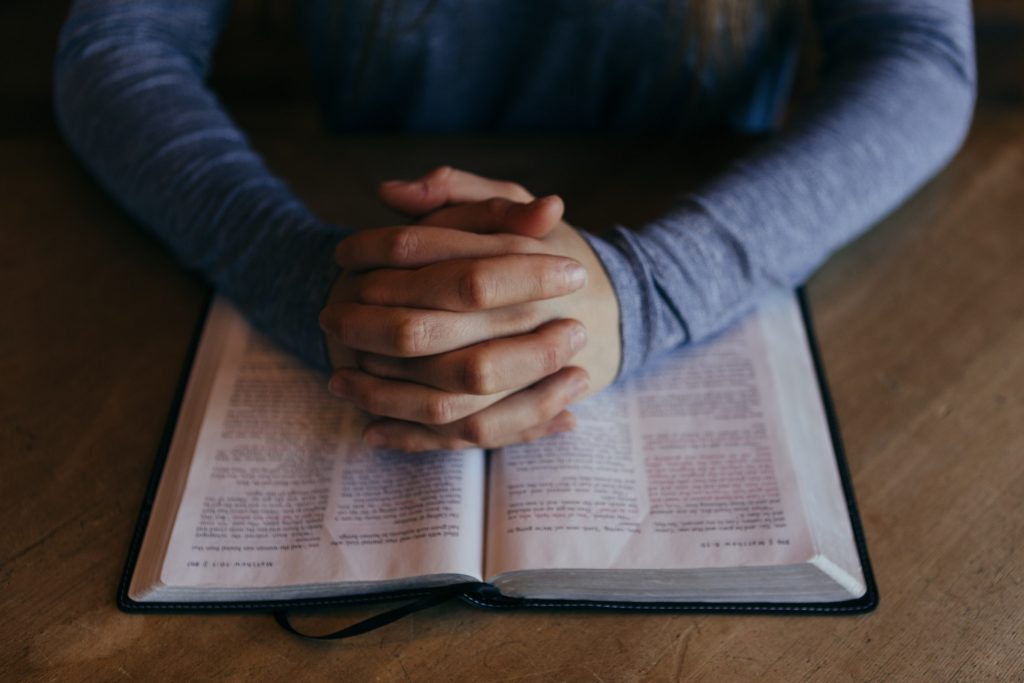 Become a Catechist!
Grow in your own faith while helping others grow in theirs. Become a Catechist today and help pass along our Catholic Faith to the next generation of believers!
Pass on your Faith >
Church of the Little Flower
Learn About Our Parish Community!